Volunteers Needed - The Hilton area is in need of Bell Ringer's for the Salvation Army Red Kettle. If you or a group of friends would like to volunteer a couple of hours please, click here for contact information.
Holiday Closing - The Village Office and Department of Public Works will be closed on Thursday November 26th and Friday November 27th for the Thanksgiving holiday. If your residential refuse and recycling is collected on Thursdays, it will be picked up on Wednesday November 25th this week only.
Join us for our Polar Express Community Tree Lighting - on Saturday December 5th. View the flyer

Leaf Collection - is ongoing through Friday, December 4th. View the flyer
Safety Alert for Carbon Monoxide Poisoning

Is your home really safe when you leave or even when you are home? The Monroe County Sheriff's Office offers many
tips on Home Security to keep your home, you and
your loved ones safe! If you are concerned or suspicious of anything or anyone, do NOT hesitate to call 911. View the flyer.

Looking for information on getting a FREE HOME ENERGY AUDIT? - View Information
Local Law #1 and #2 - View information
Hilton Village News - Oct 2015
Hilton-Parma Recreation Brochure - Fall 2015
Submit your water meter reading online
FOIL Application - Application for access to public records
In Honor of our Military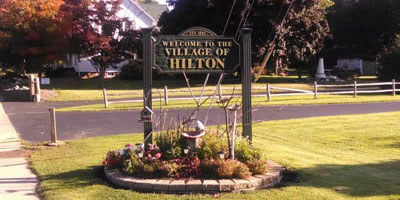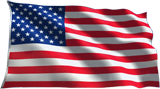 The Village of Hilton has created a military wall in recognition and in honor of all men and women who have served or are currently serving our country. Today our nation enjoys freedom because of them. Our wall displays pictures of military personnel on the first floor of the Community Center.
...more information here soon!!