---
Door to Door Sales, Vendors and Solicitors - It is the time of year when peddlers, vendors and solicitors go door to door, drive around neighborhoods or set up sales on a corner in our community. The Village of Hilton requires a permit for these kinds of sales and solicitations. Local, non-profit, community groups are exempt from this local law, however; commercial groups including marketing companies who hire contractors to promote businesses in and outside our area must register and obtain a license. For everyone's safety and protection, ask to see their permit and identification, please report any instances of peddling or suspicious activity to your local Municipal office or call 911.

---
Safety Alert for Carbon Monoxide Poisoning
---
Is your home really safe when you leave or even when you are home? The Monroe County Sheriff's Office offers many
tips on Home Security to keep your home, you and
your loved ones safe! If you are concerned or suspicious of anything or anyone, do NOT hesitate to call 911. View the flyer.
---
Pay Taxes and Water Bill Online... click to pay online


---
Code Enforcement Complaint Form
Submit your water meter reading online
FOIL Application - Application for access to public records
In Honor of our Military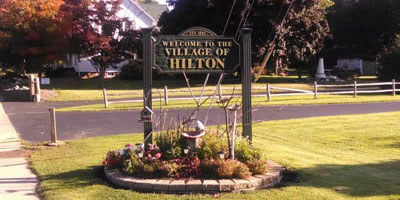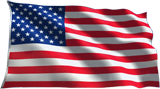 The Village of Hilton has a military wall in recognition and in honor of all men and women who have served or are currently serving our country. Our nation enjoys freedom because of them. Our wall displays pictures of military personnel on the first floor of the Community Center.